Is it time for my Christmas CHEESE-BALL recipe to restore the soul? I hope so …
My Christmas Cheese Ball recipe is an oldie, but a goodie. Like many old recipes there are memories attached. I first tasted this Cheese Ball when it was bought into the ICU when I was a former nurse and working on Christmas afternoon. We were all tasked with bringing in food so our small team could celebrate Christmas at work. I'm sure many of you who are nurses have done the same over the years.
This was a recipe bought in by one of my colleagues and it didn't last long, so we all wrote down the recipe and I've made it nearly every Christmas since, as well as throughout the year when social events demand 'a plate'.
Mine is all made and in the freezer where it will stay until Christmas Eve when I take it out and put it in the fridge to thaw. When it's still busy at work and we are trying to finish off the year, it's nice to make simple, delicious recipes ahead of time. If you serve this with Gluten Free and Dairy Free Crackers as well as chopped carrot and celery sticks, then it won't last long when you serve it, believe me. 
There is a lot of movement away from dairy products in the diet these days, and yes, I do encourage this for women who are oestrogen dominant and overweight, but when it comes to cardiac health research, then there is room for some dairy in our diet as we age and I've written about this in past articles. Even in the Meditteranean Diet, there is some dairy eaten although not as much as what is typically eaten in western countries. 
"With moving to New Zealand from the Netherlands" mentioned Tineke in her email to me last year, "I was having too much dairy product, so I reduced my milk intake and eat more avocado now as well as follow your principles for my nutrition in menopause."
Culture has a lot to do with the intake of dairy products and New Zealand is no exception – we love our dairy products. But as Tineke found, the total accumulation of dairy products in our diet all add up – milk, cream, cheese, yoghurt, sour cream, cottage cheese, the ubiquitous flat-white coffee and of course, milk-powder based protein powders … and don't forget the ice-cream. Not many visitors to NZ leave, without falling in love with the hokey-pokey ice-cream.
Cheese and yogurt are eaten regularly in the traditional Mediterranean diet, but in low to moderate amounts. How much is that? Well, it depends on what you want the dairy products to achieve. Are you thinner and do a lot of exercise? If so, then you can have up to 3-4 servings a day.
Whilst the calcium in cheese and yogurt is important for bone and heart health, too many dairy products for those of you with heavy breasts, can lead to additional weight gain and bloating. I discovered this myself. If this is you, this programme isn't about 'no-dairy' (unless you have a clinically diagnosed fatty liver), but it is about following the women's heart health research, which suggests that we need to move to low-fat, or no-fat dairy. And only 2 servings a day.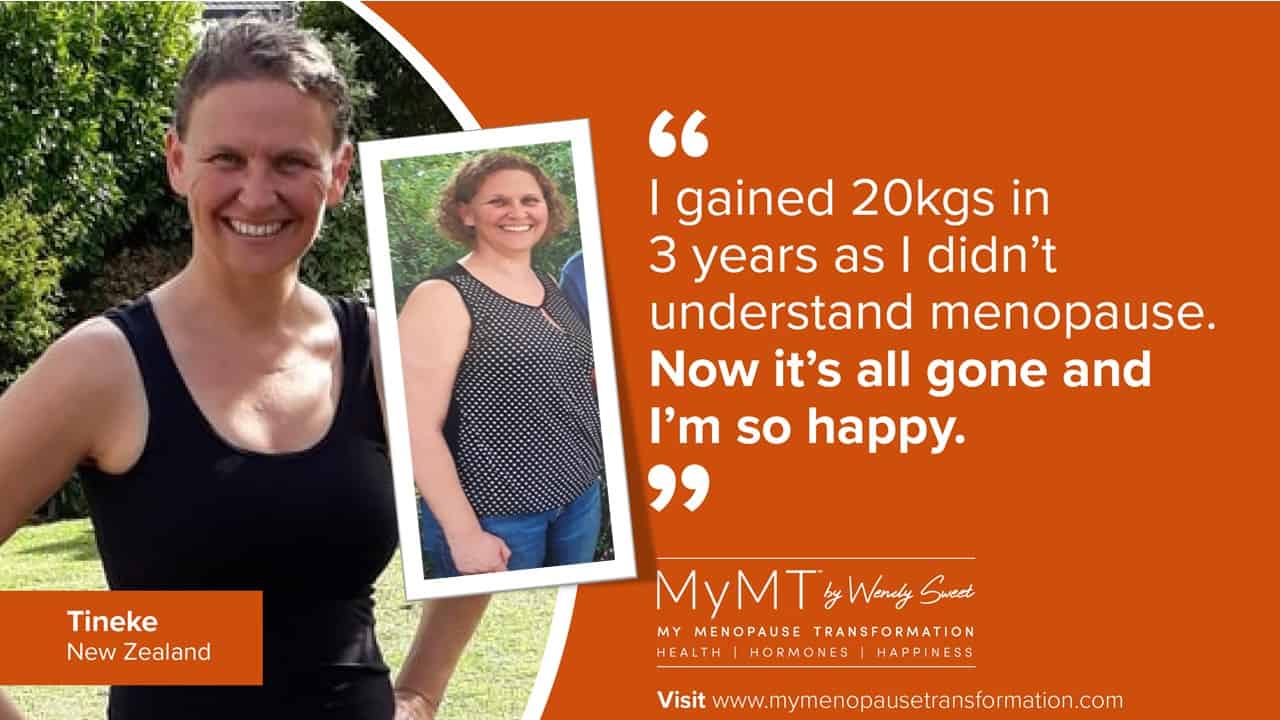 When we are all so busy in our everyday lives, then it's important to prepare ahead as much as we can. I hope that those of you who are rushed to the max this week, can shop for the ingredients and make this sometime this week ready for Christmas.
Here is the recipe:
The MyMT™ Kitchen: Cheese Ball
1 cup grated tasty cheese
1 x 250 gm tub of good quality Cream Cheese
1 tsp Worcestershire sauce
3 Tbsp Butter
¼ Cup chopped gherkins/ spring onions (often I just buy a small jar of capers and use these rather than gherkins)
2 x gloves garlic
1-2 tablespoons relish [in New Zealand I use Barker's Farmhouse Relish]
In a warm bowl combine all the cheeses, butter and all ingredients and mix through. Line a small/ Medium freezer-proof bowl (I use a pyrex bowl) with tin foil and sprinkle some sesame seeds on the tin foil. Then place the mixture on top of the sesame seeds and pat it all down. Place into the freezer.
Take it out 12 hours before you will serve it and all you do is to tip it upside down on a platter and peel off the tin-foil. The sesame seeds will then be on top. Add the carrot, celery sticks and the Seed-Crackers and I will put the recipe for these up for you tomorrow.
I hope you enjoy making my wonderful Christmas Cheese Ball to serve for family and friends. Hundreds of the ladies in my coaching community have made this recipe over the years and love it, which is why I wanted to share it with you this year too. 
Bon appetit and Merry Christmas, 
Wendy